Podcast: Play in new window | Download
Happy Wednesday, friends! I hope this episode is ok. I had to restart a couple of times, because was rambling all over the place!
What I've Been Up To
We didn't do a whole lot over the weekend, but we did get a hike in on Saturday at Brazos Bend State Park. Sound familiar? I just left this in here from last week, because we did it again. 🙂
I also got my Ladybug this week, and have been spinning a little every day. It's still pretty rough, but I am definitely improving.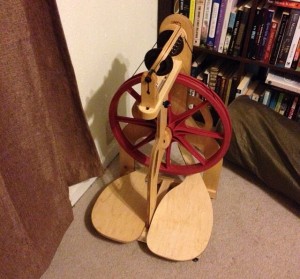 In this episode I talk about my crafting journey. I would love to hear yours, either in the comments or in the Ravelry group!
WIPs (Works in Progress)
Spinning
Cross Stitch
Still working on the 12 Days of Christmas Sampler from The Frosted Pumpkin Stitchery. Almost done! I'm beginning to hear the Chariots of Fire theme song in my head!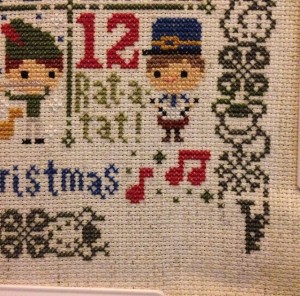 In the Kitchen